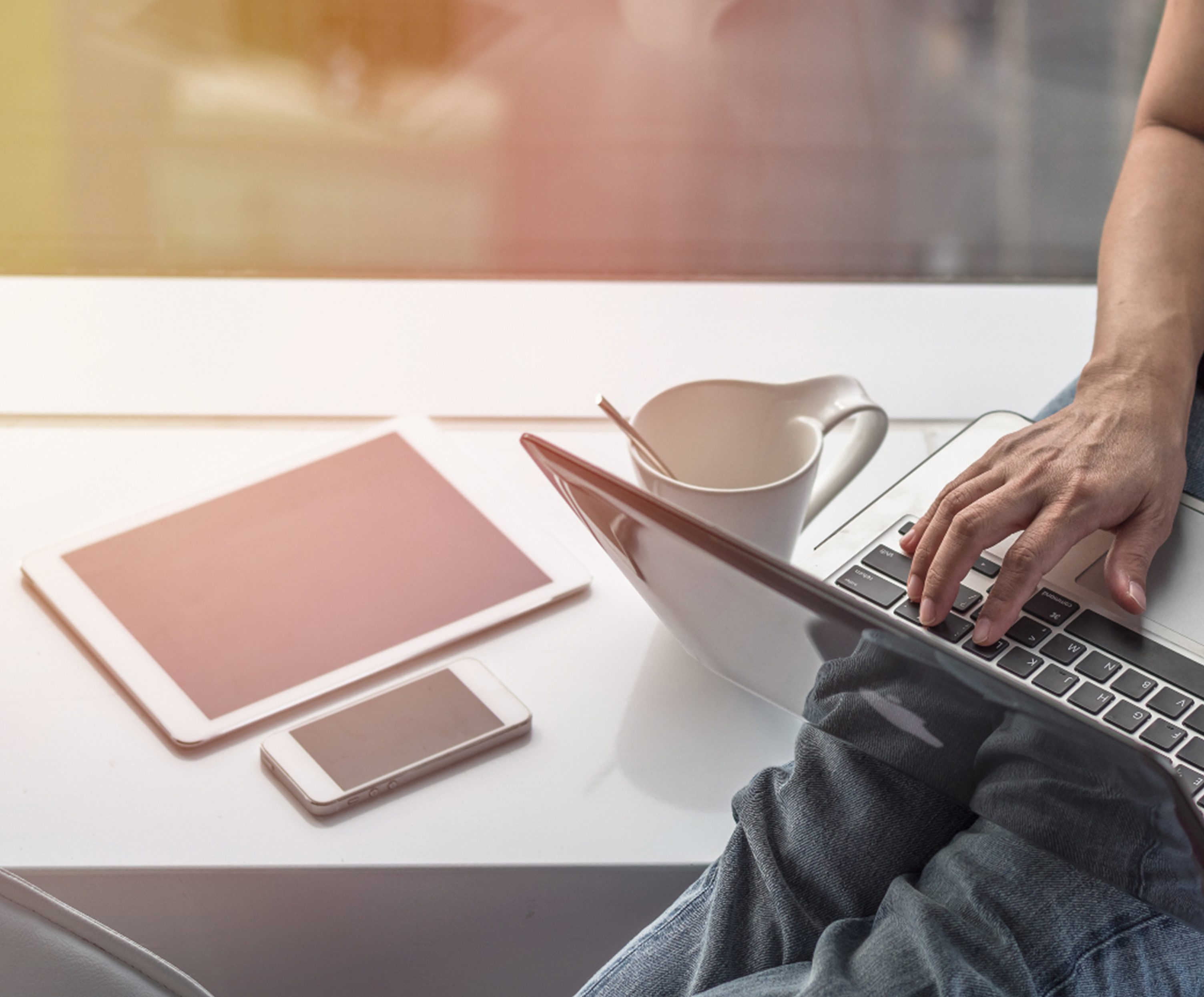 Safe Systems of Work
Online Training:

Once a worker is registered on ControlPoint, they complete any assigned Safety Induction Training online.
Training Modules are a combination of words and photographs. Each of the short chapters are followed by a handful of multi-choice questions to reinforce the simple but lifesaving messages. Workers cannot access a ControlPoint Site without being current with the assigned Online Safety Induction Training. Training must be completed every two years, and Workers receive an automatic email reminder message 30 days prior to expiry.
Site Specific Documentation:

Property Managers or Landlords load their Site Specific Documentation (e.g. Hazard Register, Asbestos Register, Hazardous Substances Register, etc) onto ControlPoint and the information is made directly available to Workers through the App.